We design solutions for all use-cases — whether to prototype, build new applications, or scale existing products — we step in at any stage of your needs.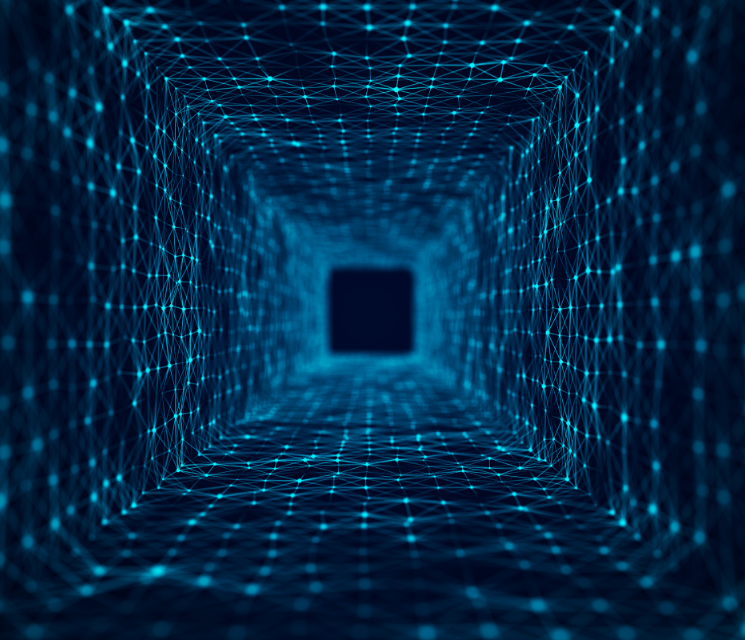 Web 3 Development
We encourage innovation. We offer the most optimal adoption and integration strategies for your transition into Web 3.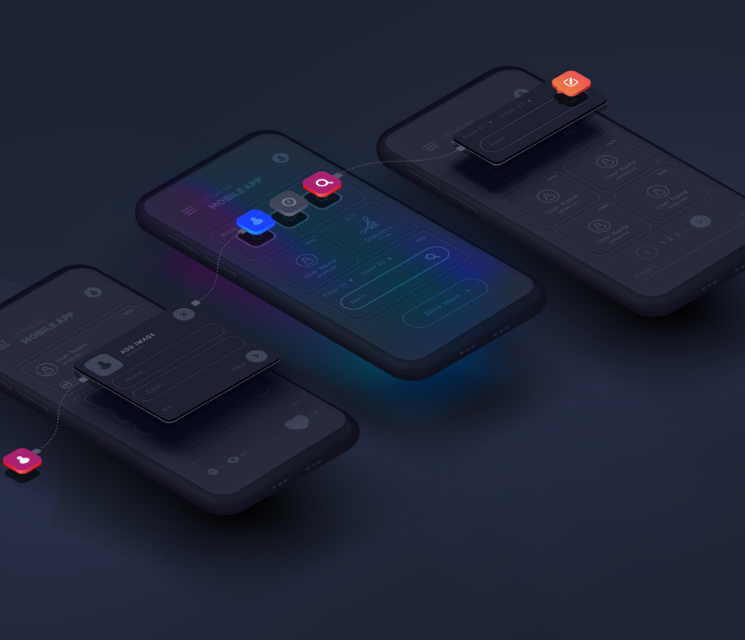 UI/UX Design
We design fluid experiences. With an extensive understanding of flow and aesthetics, we ensure a consistent experience across all platforms.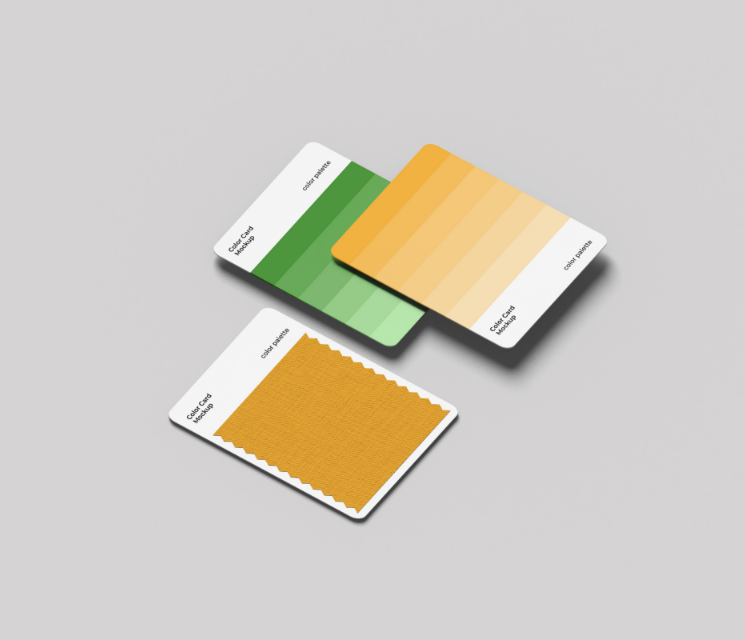 Branding
We create impactful brands. Whether to revise an existing image or create an emerging identity, we solidify your digital presence.
Web/App Development
We make your vision a reality by taking your ideas through a thorough development process, from backend to frontend to devops.